Gas Cylinder Refill/Exchange
Free Gas Delivery!
Atlantic Seaboard Suburbs:Bakoven, Bantry Bay, Camps Bay, Clifton, Fresnaye, Green Point, Sea Point, Three Anchor Bay.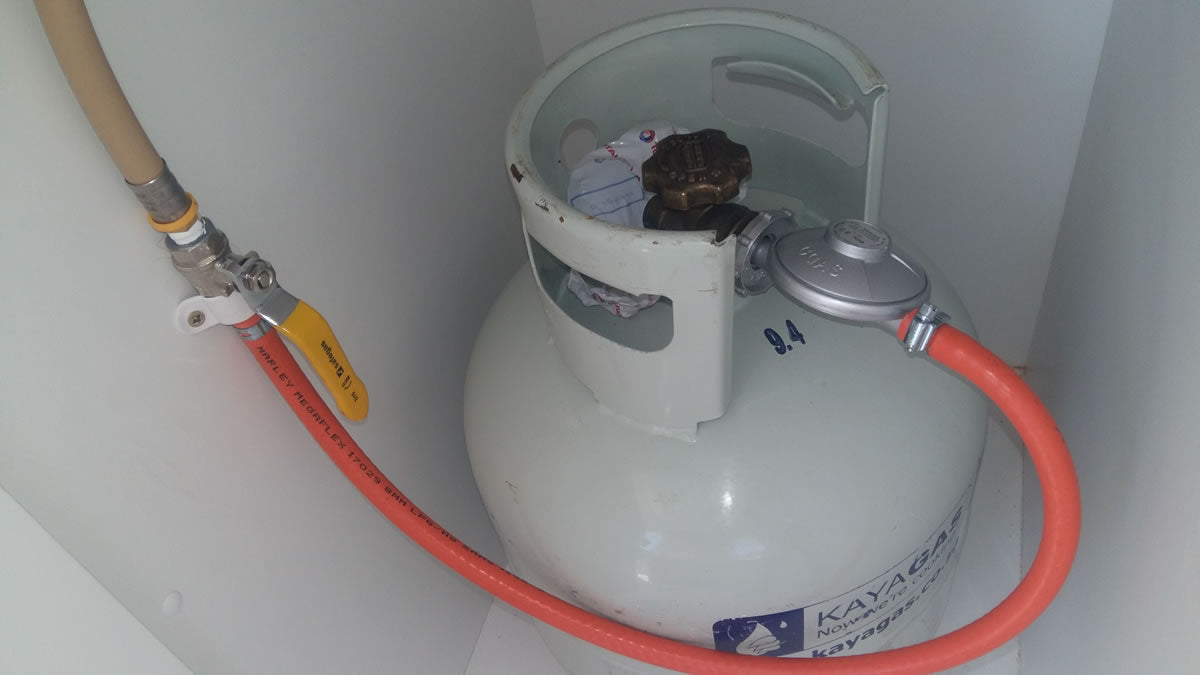 Simply Gas Technical Service
Whether you have repair problems or need a gas installation, our team works around the clock to satisfy your needs. Simply Gas is one of Cape Town's leading gas installers.
Get Quote
Simply Gas is an accredited TotalGaz distributor
Simply Gas is Cape Town's leading free delivery service of LPG refill and exchange gas cylinders to domestic users.